By default, Memberstack requires a credit card when purchasing a paid plan with a free trial. This article will show you how to set that up.
If you'd like to grant member's a free trial without collecting payment information we've created a separate custom code solution for you.
1. Create a Price with a Trial
You can add a free trial option when creating a new price for a plan. It's not possible to edit an existing price.
FYI Creating a new paid plan is fast and easy. Click here if you need a refresher.
Here's how to add a free trial.
Open a plan and add a new price.
Scroll down to the Trials heading and enter the length of the free trial.
Click the Create Price button at the top of the page to save the information.

Notice how the draft checkout page on the right side of the screen automatically updates with your free trial information.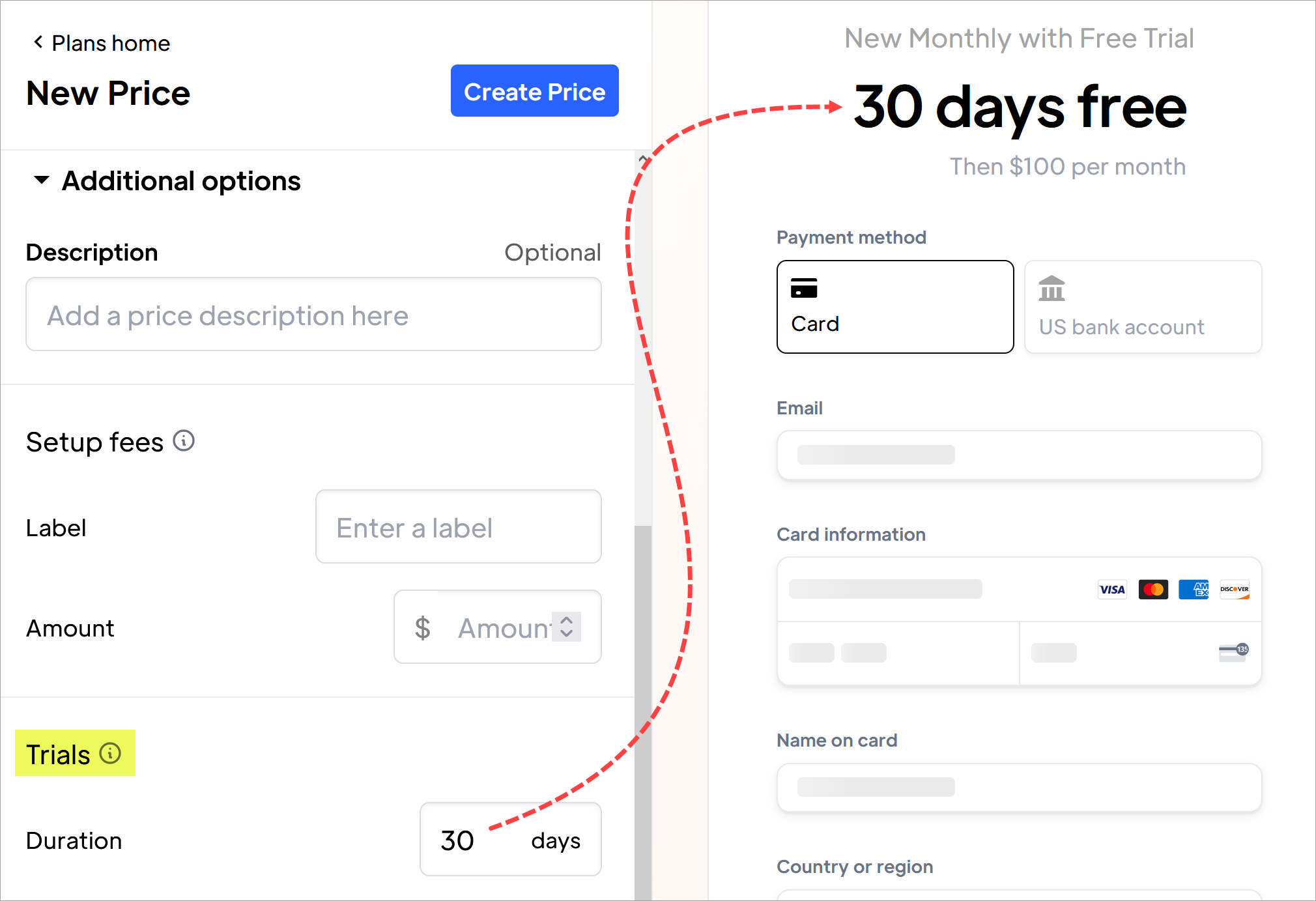 2. Trial UI / Content
Yes, you can.
In this article, I explain how to create site content that is visible only to free trial subscribers.
3. Checkout UI
Clean and professional, I'd say. The checkout page presents your subscribers with the key information they need to make an informed decision. The checkout page shows the:
free trial duration
cost after the free trial
zero balance owing today
payment information
Start trial button under the payment information
end date of the free trial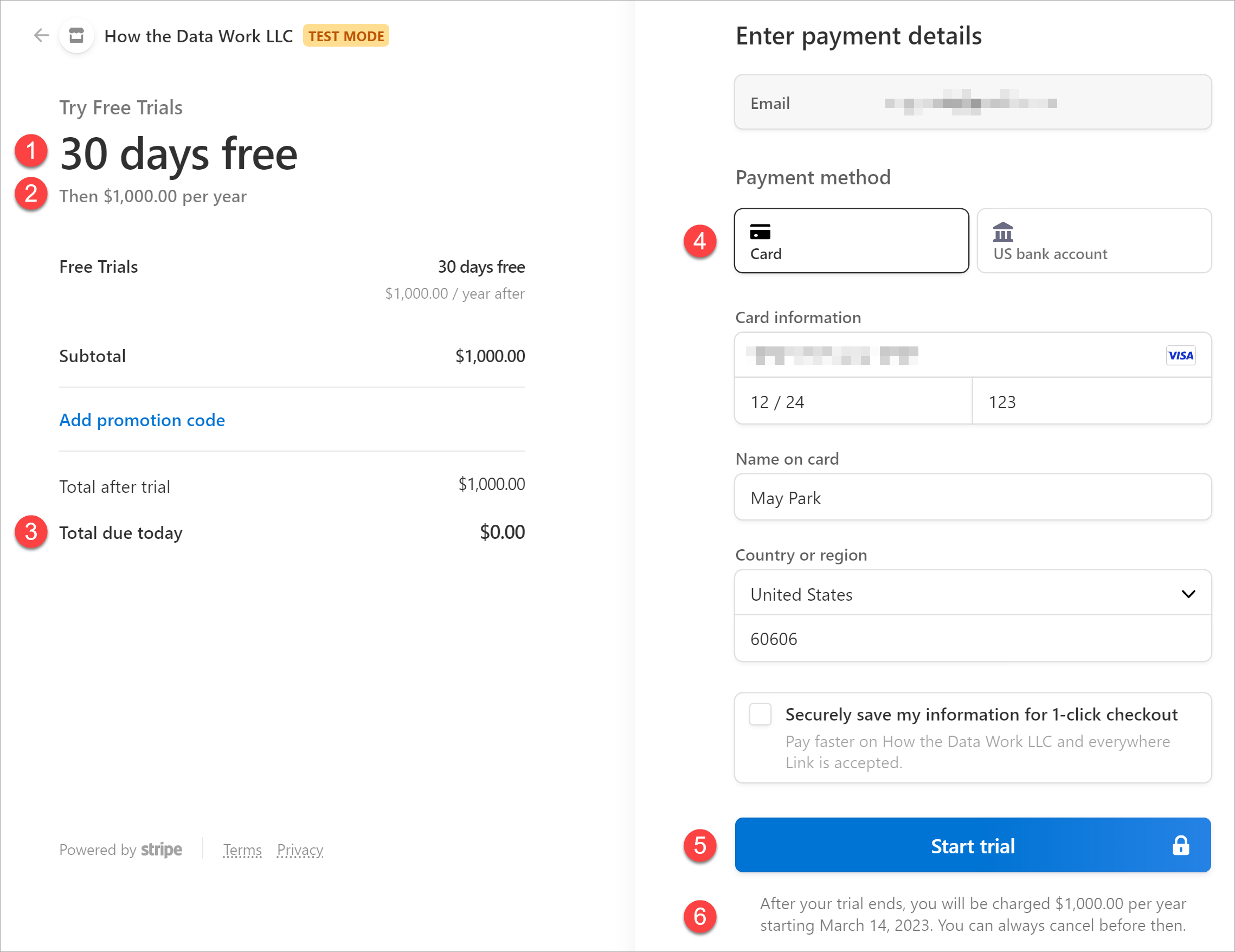 4. Credit Cards
Yes, you can. In fact, subscribers must enter their credit card details (or bank info) if they want to sign up for your free trial. Without payment details, the checkout prevents customer sign up.
BTW Do you want to enable a free trial without collecting payment details? If so, please upvote and comment on this feature in the Memberstack wishlist.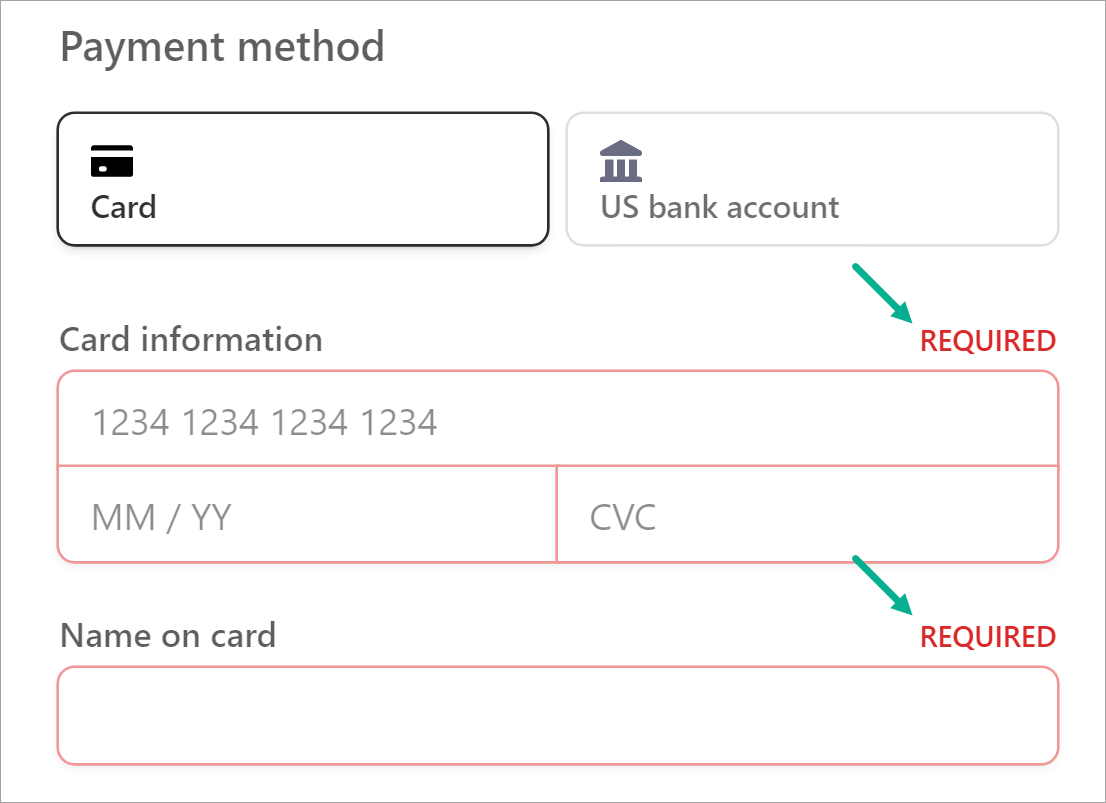 5. After the Trial
The free trial plan stops and no further account action is required. But the data remains in the system so the customer can come back and restart the free trial if they want. The only condition here is that they must restart the free trial within the same billing period.
The customer can see the available until date on the Cancel your plan page.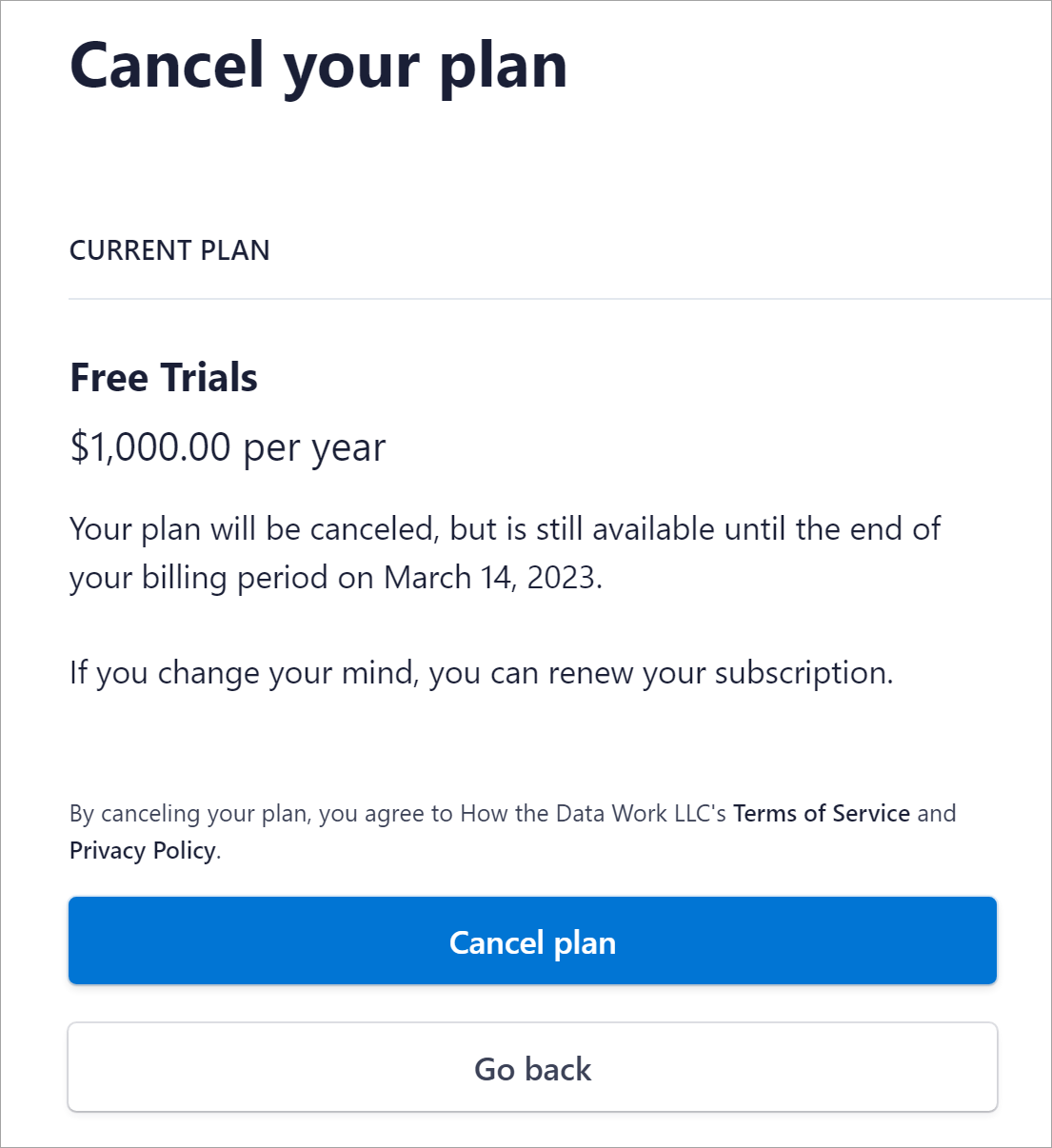 6. Alerts & Emails
You can configure Stripe to "send a reminder email 7 days before a free trial ends." Log in to your Stripe account and then click this link.
FAQ
How many times can a customer get a free trial?
Just once. Once the trial period ends a customer will not be able to access the free trial of any plan.
-----
That's all.
Now you know the answers to some of the most common Memberstack free trial questions.