Creating the Plan
Navigate to the Plans page on the left sidebar. Click the green Add a Plan button.
Select paid plan
Fill in a plan name & description (optional)
Create the plan.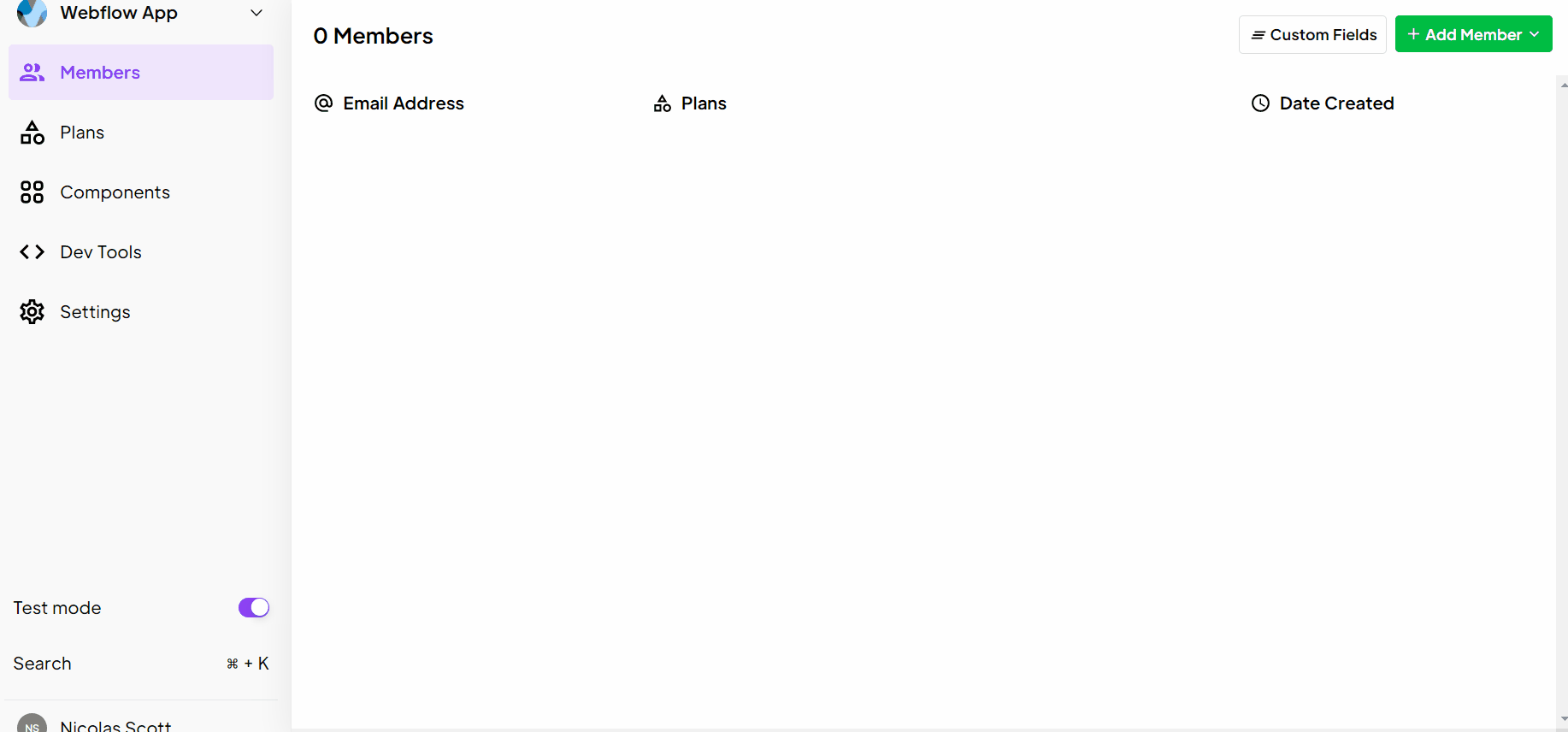 Plan IDs
You'll find your plan's ID directly below its name.

Creating Prices
ℹ️ Note: To learn more about the difference between plans and prices, click here.
To create a price for a plan, navigate to that plan, select "prices" and click Add a Price.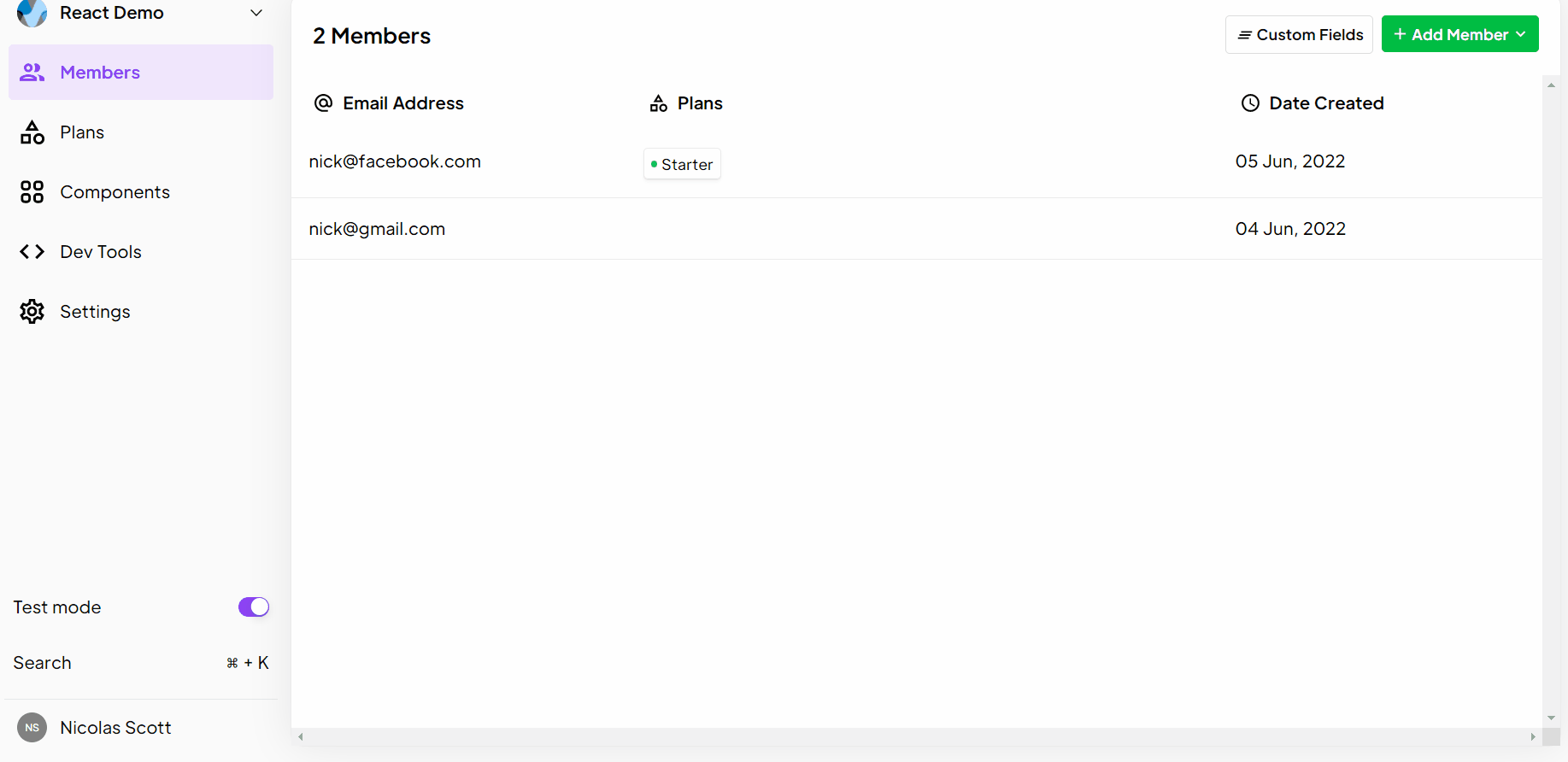 Underneath additional options, you'll be able to configure setup fees, trials, expirations, and tax info.
Once you're finished, click "Create Price" at the top.
Now you can officially start collecting payments! 🥳