When a member cancels a plan, Stripe displays a default message. It says customers can continue to access the plan until the end of the billing period. This article will show you how to change that message and cancel access immediately.
Alternatively, you can choose to hide the Cancel plan button and require members to contact you instead.
Default Message
The default cancellation message looks something like this. The screenshot below reminds the customer that they can access the plan until March 21.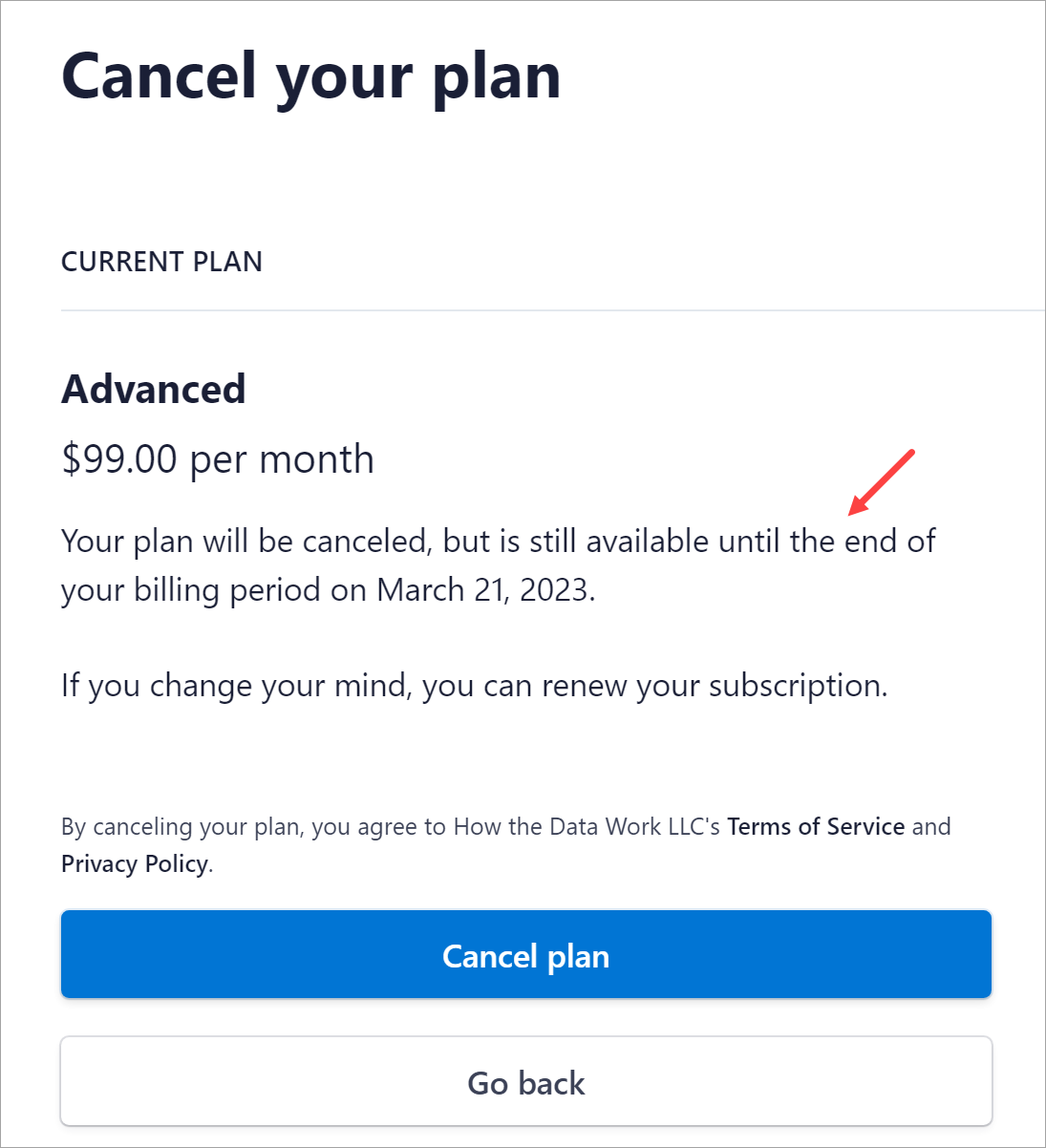 Enable Immediate Cancellation
To cancel access immediately, change the default setting.
Navigate to Stripe Settings in your dashboard and scroll down the page.
Switch on the Cancel subscriptions immediately toggle.
Click Save.

The message on the new cancellation page will now show a different UI.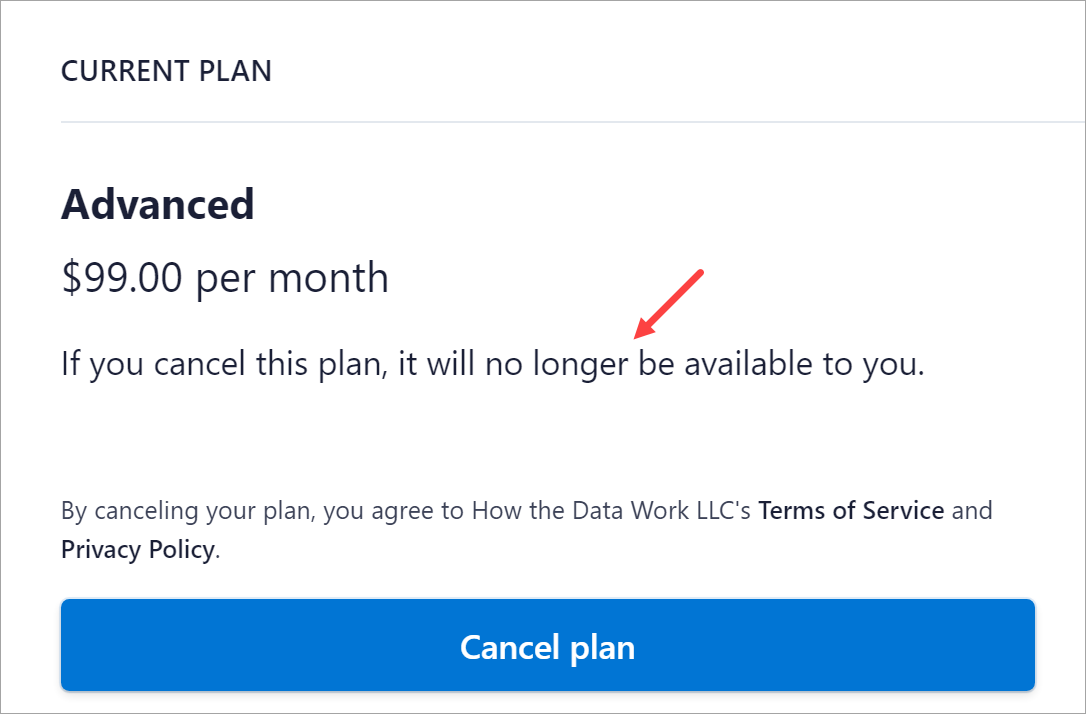 Now, when a member clicks the Cancel plan button:
The Billing page shows invoices (if any) related to the cancelled plan.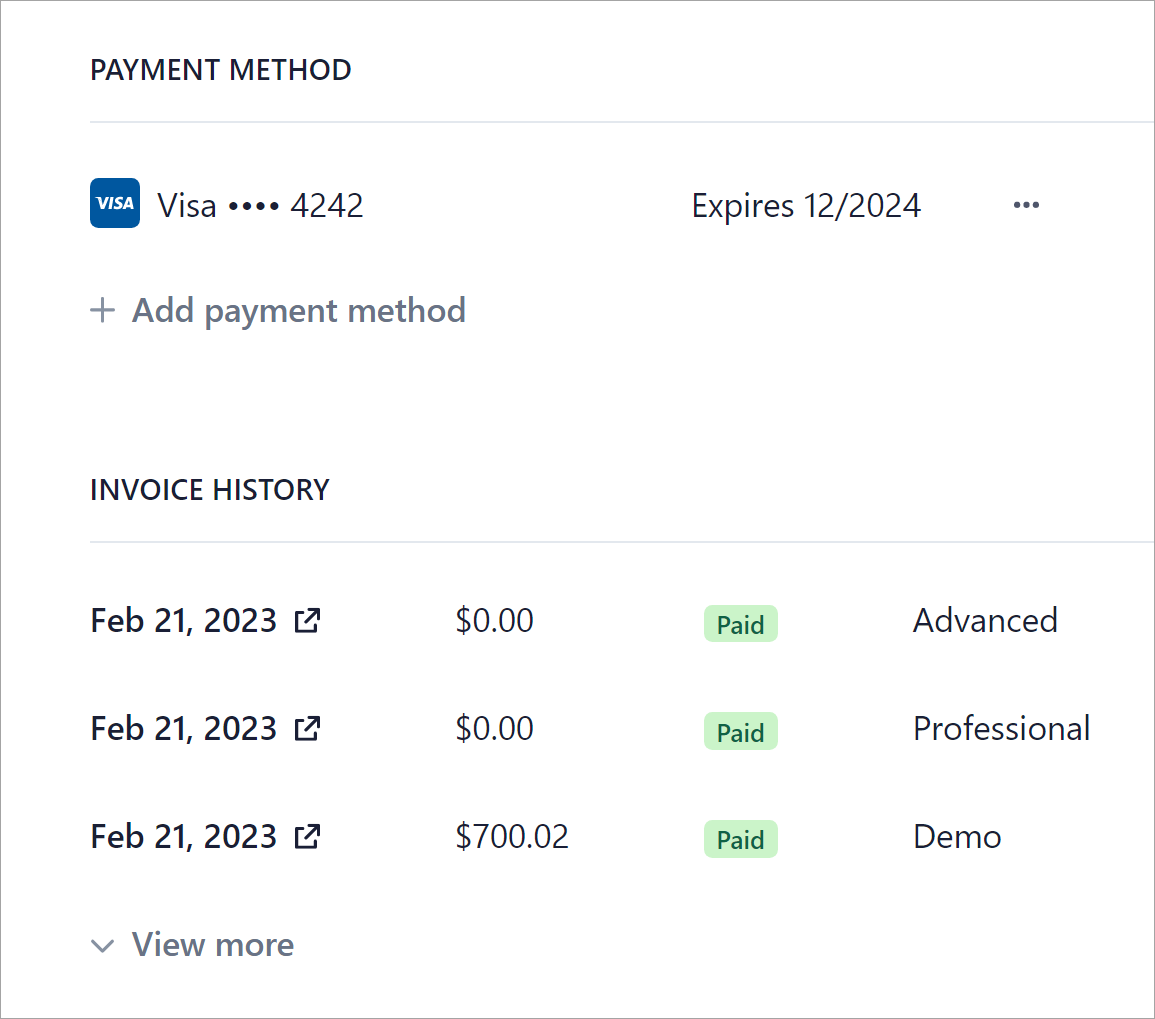 That's all.
Now you know how to change Stripe's cancellation setting on the customer Billing page.