In order to install the Memberstack script and get your Memberstack application up and running in Webflow, follow these simple steps:
Step 1: Access the Install Code Page
First, navigate to the Install Code page.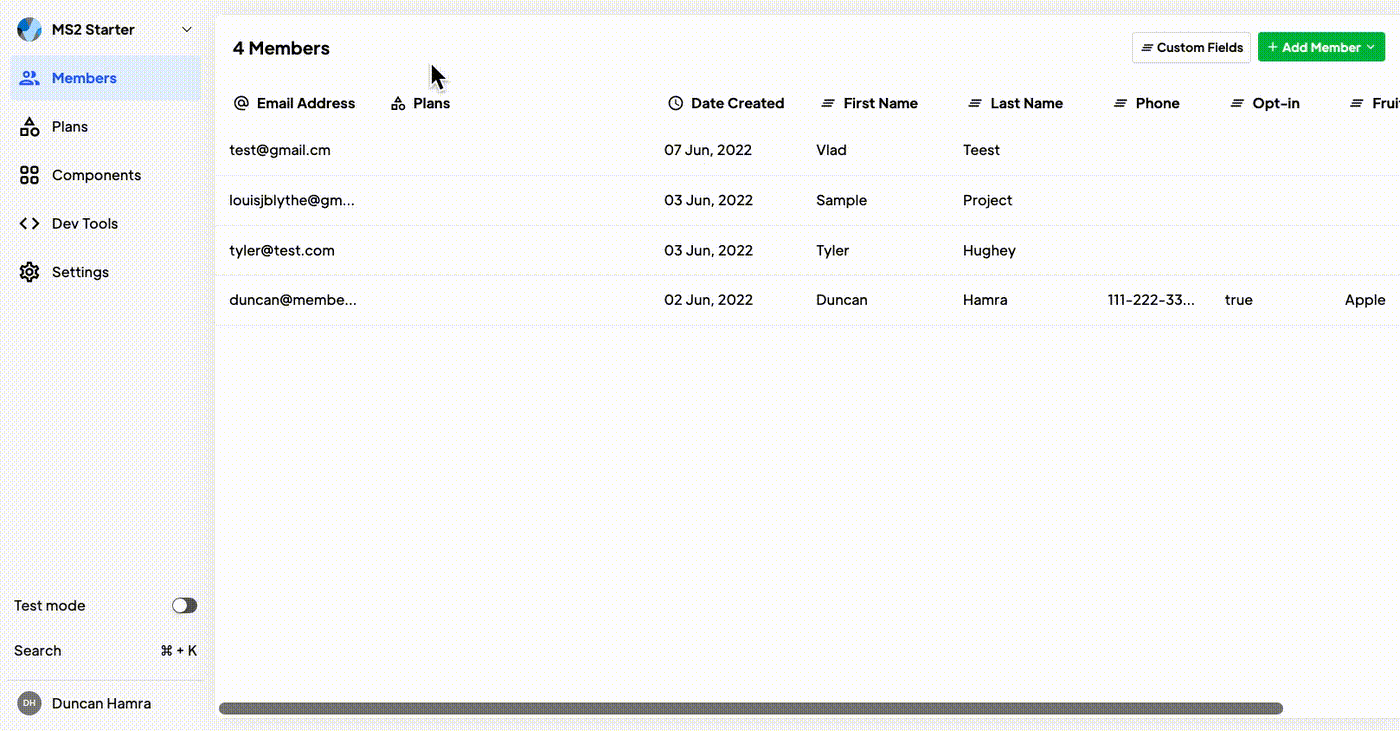 On this page, you'll find the "Copy code" button. Click on it to copy your personalized header script to your clipboard.
Step 2: Implement the Script into Webflow & Publish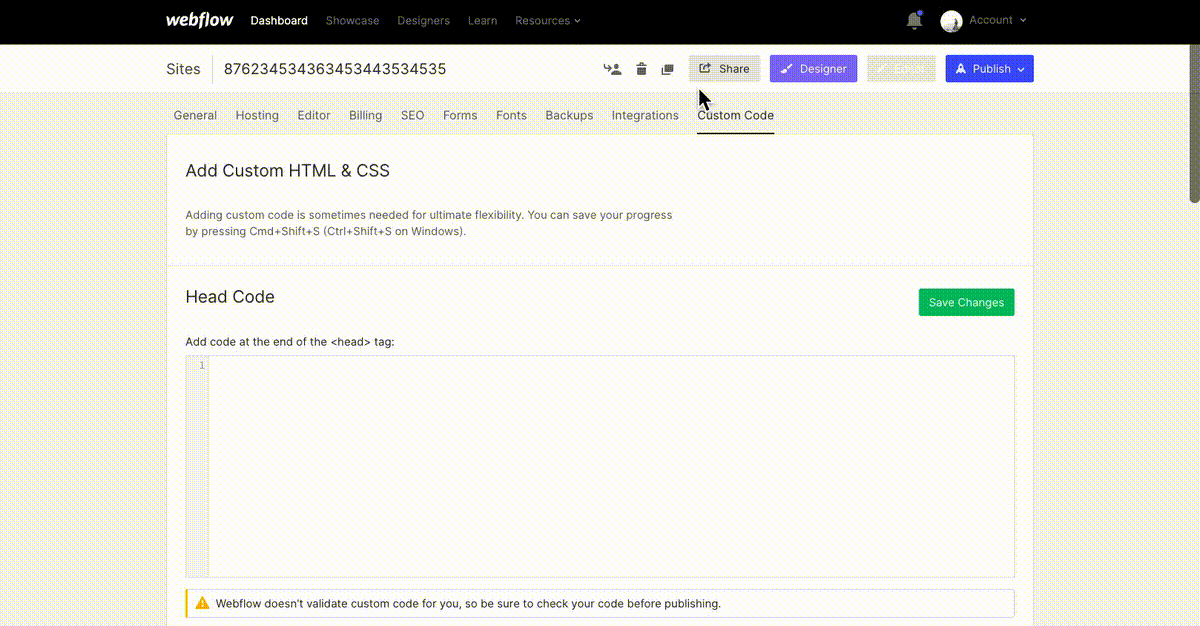 Next, proceed to paste the script into your Webflow project. Once the script has been implemented:
Click on "Save Changes".
After saving, click on "Publish".
Lastly, confirm and publish to finalize the installation of your header script.
What's Next?
Now that the code is installed, it's time to Create a Signup Form →. Follow the link to the next article for a guide on how to set up a signup form on your application.