If you see an error similar to the GIF below, try these solutions to get back on track. The "Passwords cannot be submitted" message error appears anytime Memberstack doesn't have full control over a form.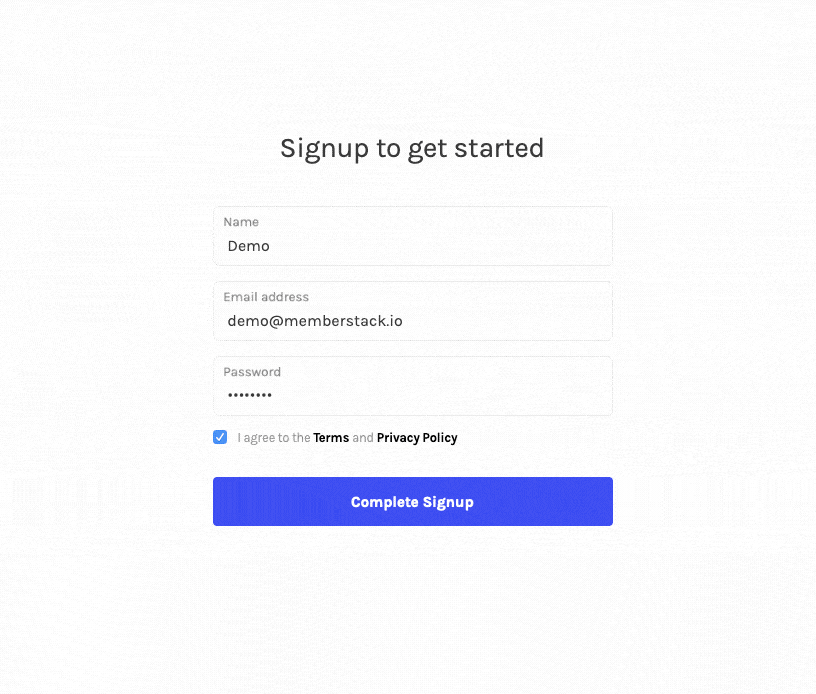 Below are the most common causes of this error. Good news, they are all super easy to fix.
Publish Your Site
Make sure your site is fully published before testing. It's easy to get excited and want to test things before Webflow has a chance to finish publishing.
Check the Header Script
Make sure the Memberstack header script is pasted into the correct Webflow field & that you site has been published. You can find your header script and instructions on the Install Code page.‍

Check Your Browser
Memberstack works best with modern versions of browsers like Safari, Chrome, Edge, Firefox, and Opera. We recommend avoiding Internet Explorer, although Memberstack is back-compatible with IE 11.
Check Your Form Attributes
The 3rd most likely cause of this error message is a missing or misspelt custom attribute.
Make sure the <form> element has a data-ms-form="..." attribute. Where "..." is the type of form you are setting up.
Make sure your site is published after making your edits.
Max of One Signup Form per Page
Please place your signup forms on individual pages. Memberstack cannot properly process a page with 2 or more signup forms on it.
More Information
Click one of these links to learn more about Webflow sign-up forms, login forms, profile forms, contact forms, and password reset forms.