Memberstack does not have an integration or plug-in with WordPress at this time. TLDR: our team is small, and we do not have enough experience with the platform to confidently add support right now.
Please click here to upvote WordPress on our wishlist and let me know your thoughts.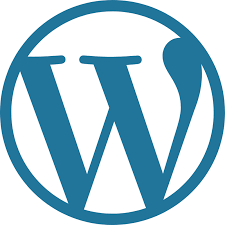 That said, we understand WordPress is an awesome platform. Free to use. Easy to deploy. And there are tonnes of free and freemium plugins.
Despite all those positives, there is no plan to expand Memberstack into Wordpress in the near future.
We've carved out a nifty niche by focussing 100% on Webflow. Our team is nimble and we're investing all of our focus and energy into our Webflow integration. Plus, we love working with a growing community of rock-solid customers and are excited about the future. We don't want to mess with a good thing.
Do you want to build your own Memberstack + WordPress product please let us know! We're happy to support you (e.g. revenue share, promotion, etc.). Interested? Send a pitch email to duncan@memberstack.com.